Statement of Purpose
Cambridgeport Children's Center is a community- and cooperative-based early childhood program that promotes creative expression, respect for differences, conflict resolution, and partnerships. The program promotes a true partnership of families and educators working towards our common goals and vision.
As a cooperative learning environment and community, family member involvement is crucial to Tot Lot's structure and continued existence.
Each family is encouraged to find their passion and expertise within our environment to serve in the community is unique to that family's experiences, life structure and abilities.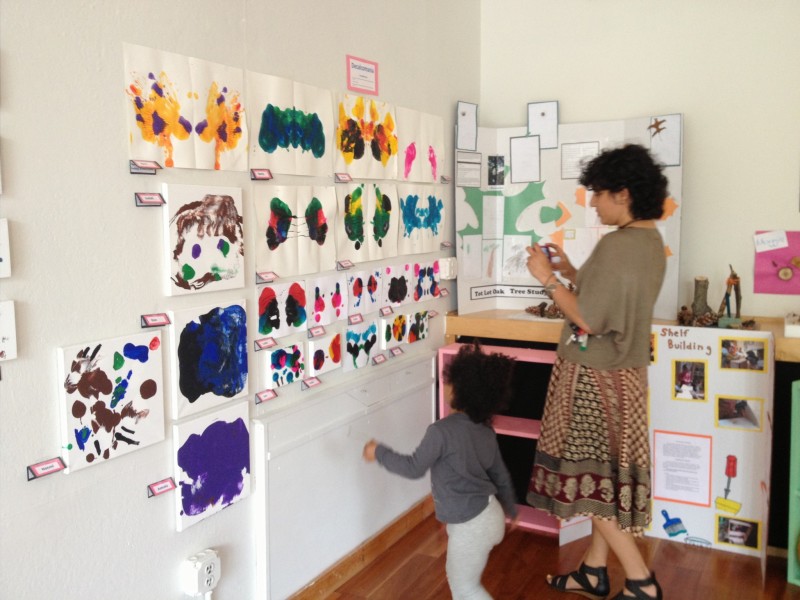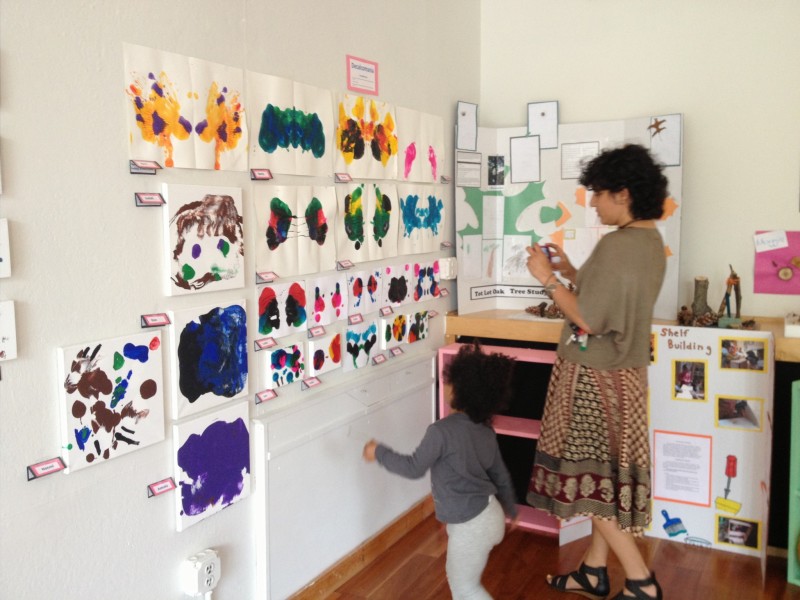 Family Commitment
•Support Tot lot's mission through participation and support of our pillars as a community
•Sign up and fulfill responsibilities on at least one operation's Committee
•Participate in center events and at least one working weekend
Community Events
General Meetings: 6x per year
Fall-Family Fun Day
Spring Fundraiser
Community Breakfasts
Center Work Weekends
Teacher Appreciation
End of Year Celebration
All other events
Community Roles
Community
(Parents and staff)
• Elects Community Council (CC) and Exec Committee (EC)
• Proposes agenda items for CC/EC meetings; comments on pending CC votes (either by attending meetings or submitting input to CC/EC members or Director)
• Participates in discussions related to general community, principles of being a co-op
Community Council
The Community Council is the Board of Directors of the center. The role of the BOD is to provide support for the director/committees, respond to family concerns and issues, discuss policy changes to be presented to full community. Serve as a chair or co-chair of community committees. All CC members serve 1-year terms, being elected in October's General meeting. Meets a minimum of 6x per year.
Role and Responsibilities
• Votes on policy issues and amendments (including personnel policy)
• Ratifies goals for the year as proposed by prior year's Community Council and Executive Director
• Mission/strategic planning
• Creates ad Hoc committees as needed
• Budget approval
• Chair or co-chair a committee
• Plan general meetings
Executive Committee
All EC members serve 1-year terms; being elected in October's General meeting. EC meets monthly with the director.
• President
• Vice-President
• Treasurer
• Clerk
Role and Responsibilities
• In conjunction w/Director, prepares list of yearly goals for CC approval
• Issues requiring confidentiality related to family and personnel
• Director evaluation
• Conduct exit interview for departing staff; specific personnel issues; termination situations of all staff
• Financial decisions and budget
• Approves non-budgeted expenses greater than $500; if there are concerns will bring questions to full CC
• Legal and check signature.
• Creates agenda, and facilitate CC meetings and release minutes
• Other decisions that may come up (in conjunction with Director)